Estimated reading time: 1 1 minute
West Bengal Public Service Commission (WBPSC) conducts West Bengal Civil Service (WBCS) exam to appoint Group A, B, C, and D officers for West Bengal Provincial Civil Services. Aspirants buckling up for the upcoming WBCS Prelims exam must be looking for the best WBCS Books recommended by experts for each section pertinent for acing this competitive exam and progressing further to the Mains stage.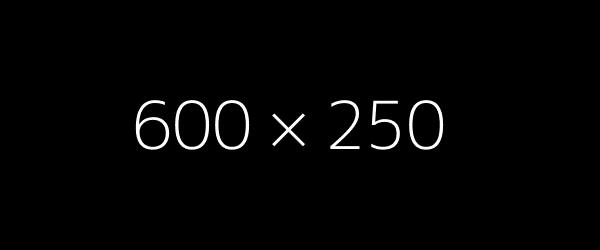 The West Bengal Civil Services Examination is a prestigious one, and the papers created for both stages are of such fine standards that they test applicants' analytical and conceptual abilities, mainly focusing on day-to-day awareness. Aspirants need to qualify the Prelims in order to appear for the Mains stage which will be directed towards the final Personality Interview round for selection. Thus, picking the right all-in-one WBCS books given below is mandatory to progress with confidence for securing the competitive WBCS in the final merit list.